Video Training Course
31 Days of Cyber Fright
Welcome to our educational video series 31 Days of Cyber Fright. In this series, the videos focus on all things cybersecurity in honor of Cybersecurity Awareness Month. For the next 31 days, you'll receive a daily email with a cybersecurity tip linking to a video below.
This training course is intended to help business owners and their staff protect themselves and their organizations from threats, attacks and breaches. Phillip Long, CEO of BIS and CISSP, provides tips and best practices that he's learned from his 20+ years in the technology industry.
Lessons
NEXT: Want more video series from Phillip? Check out our BIS University here!
About the Phillip Long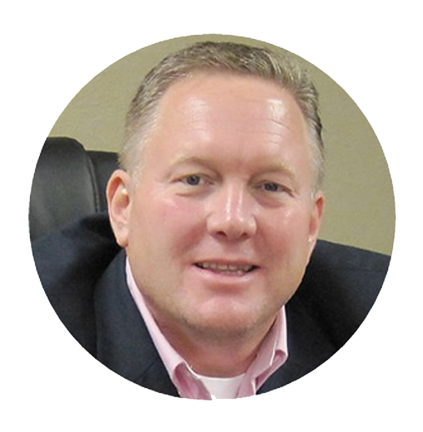 Phillip Long is the CEO of BIS Technology Group, a Certified Information Systems Security Professional (CISSP – certification formally approved by the Department of Defense) and author of Everything You Must Know About Choosing an IT Company…But Your IT Guy Will Never Tell You. Phillip has more than 15 years of experience in the technology field.
Level: Beginner
Did you like the course? Share it!