Cybersecurity and Technology Media
Business Information Solutions and its CEO Phillip Long have been featured on numerous media outlets throughout the Gulf Coast as well as nationally. From cybersecurity to telecommuting, our expertise and media coverage have been used to help businesses as well as individuals when it comes to their technology and security. If you're interested in having Phillip Long as a guest, please email events@askbis.com. Featured news outlets include: StudioTen, SunHerald, AL.com, Fox Newsradio 710WNTM, Local 15, National Mortgage News, FM Talk 1065, Greater Pensacola Chamber and ABC 3 News.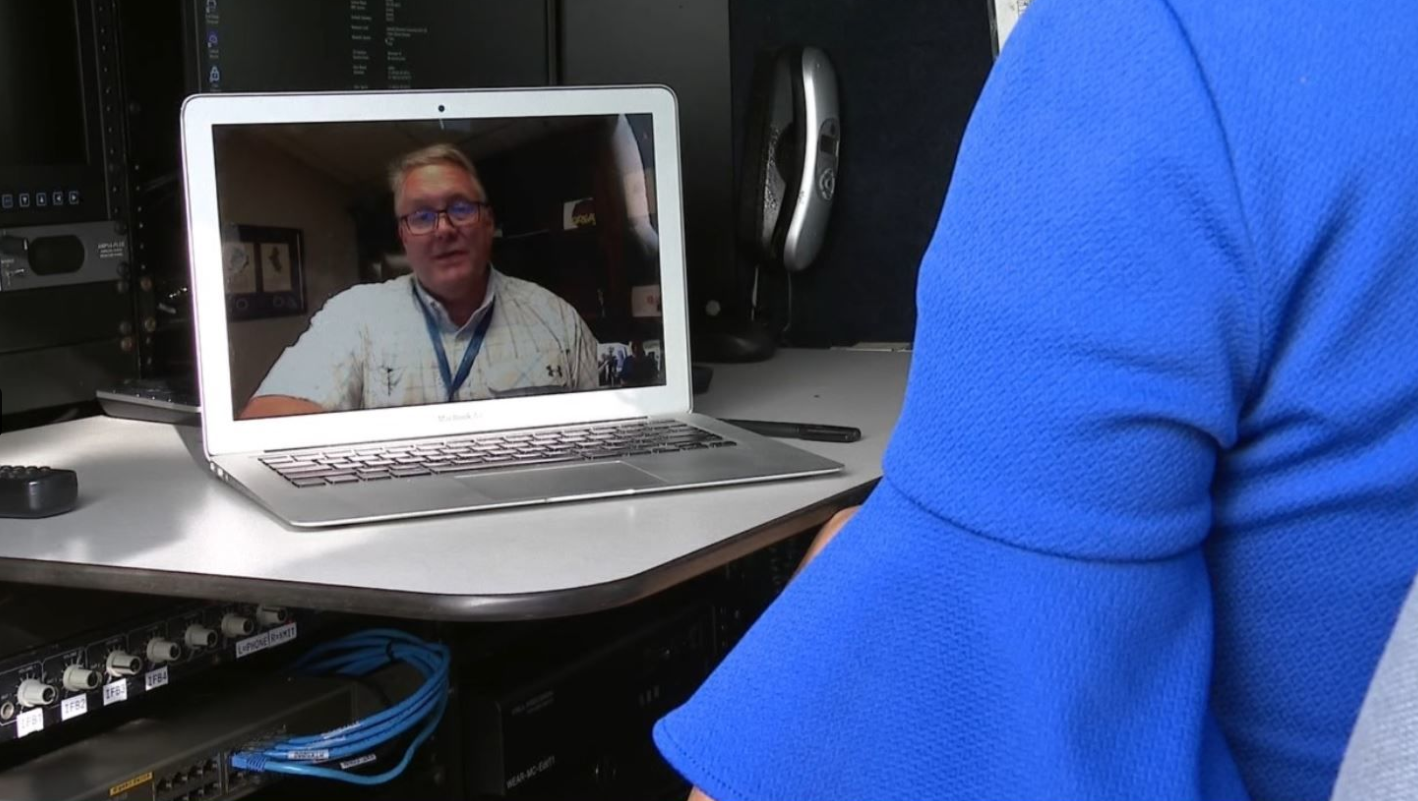 Cyber-security expert Phillip Long warns NW Florida of cyber attacks while working from home. New reporter Renee Beninate talks with Phillip about the current cybersecurity threat landscape especially amid the coronavirus pandemic. "Right now, I think everybody is trying to survive, but the bad guys are going to take advantage of us," said Long.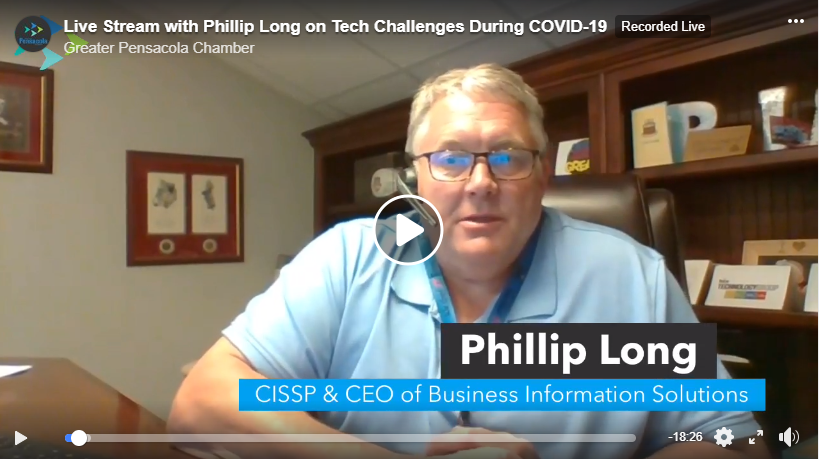 Greater Pensacola Chamber
Chamber President Todd Thomson interviews Phillip Long on overcoming tech challenages during COVID-19. Phillip answers questions from Facebook followers on working from personal devices, cybersecurity issues and trends for business owners that they may want to maintain after the crisis.