We Get IT Done for Our Community on the Gulf Coast
As a Gulf Coast business, we understand the importance of giving back to our community and other local organizations. Our BIS Family makes an impact by donating their time and money to causes we feel passionate about. We also have our BIS Summer Internship Program where we employ high school and college students who are interested in technology and business.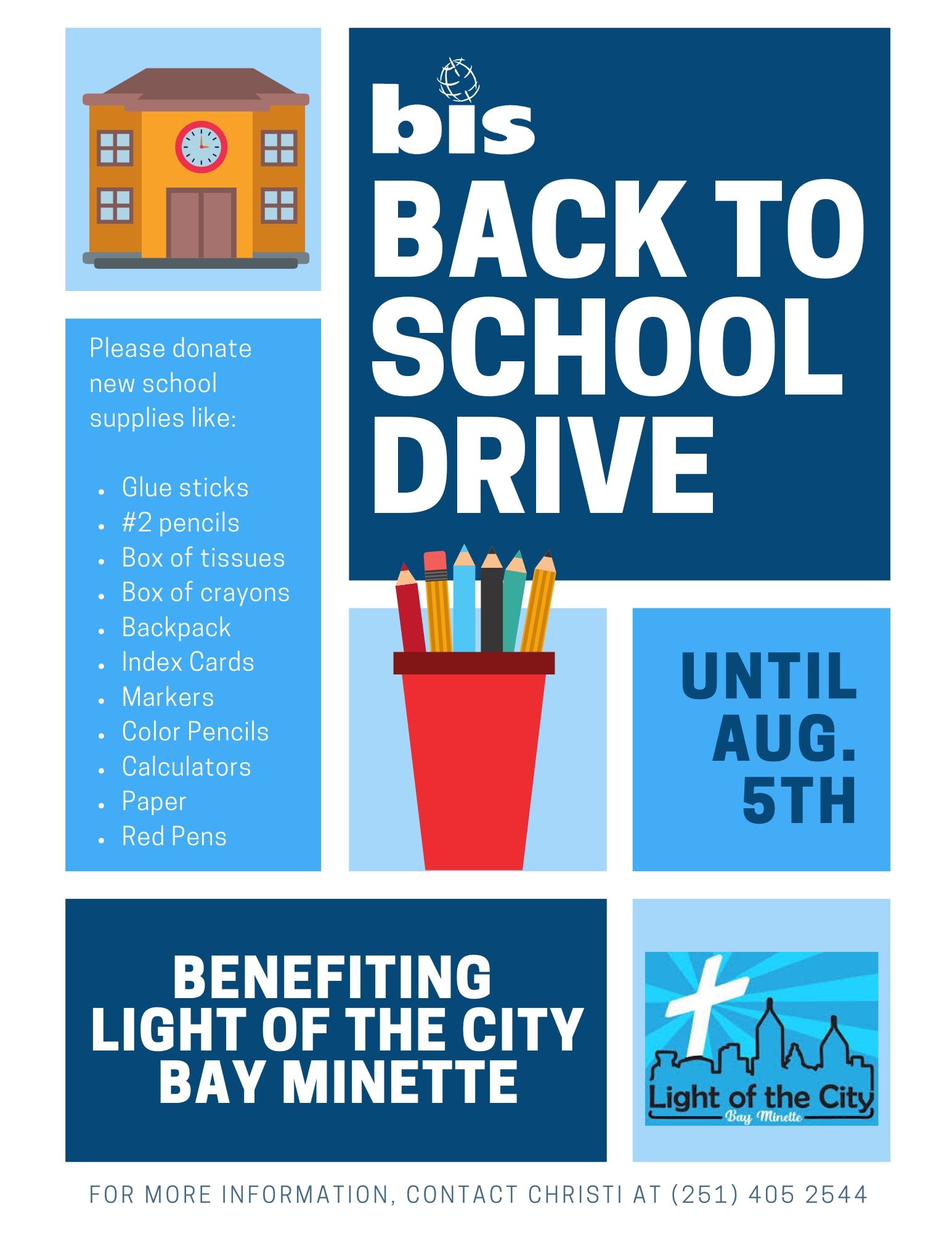 Our Cause This Quarter |
July - September 2020
This quarter, we've chosen to support Light of the City Bay Minette with our BIS Back-to-School Drive where we're collecting school supplies and will donate them to this children's ministry.
Gulf Coast Organizations & Causes We've Helped
There are a number of great non-profits from Gulfport, MS to Pensacola, FL. While we can't help all organizations, we try our best to help as many as we can. Below you'll find causes where we've either volunteered or raised donations.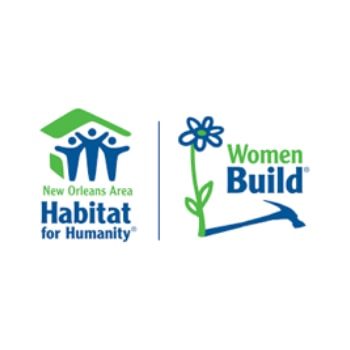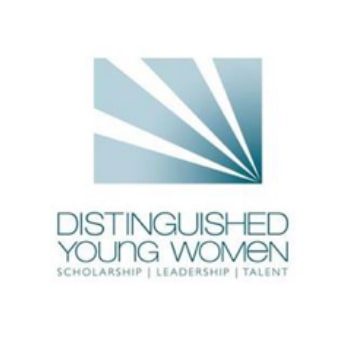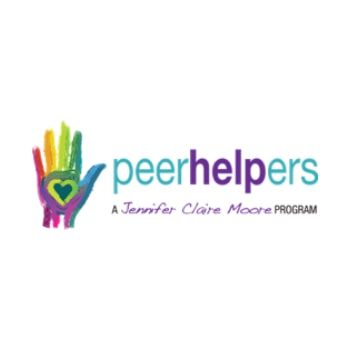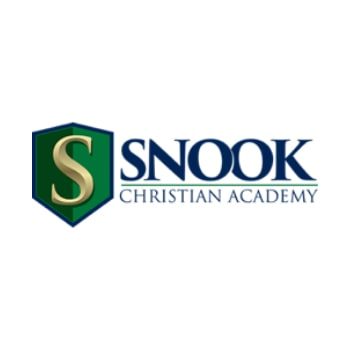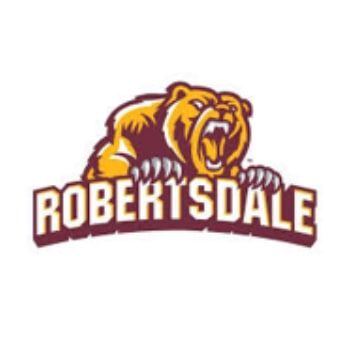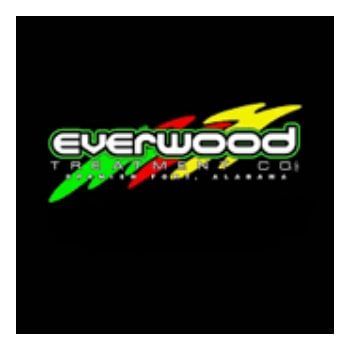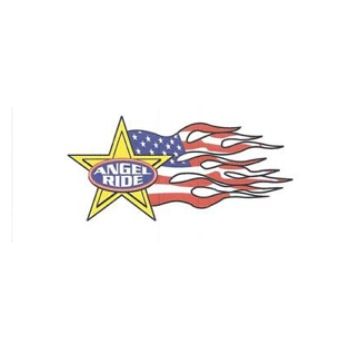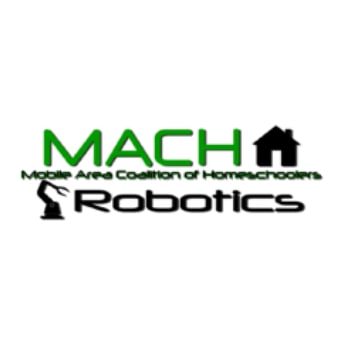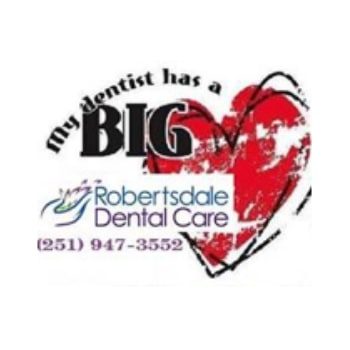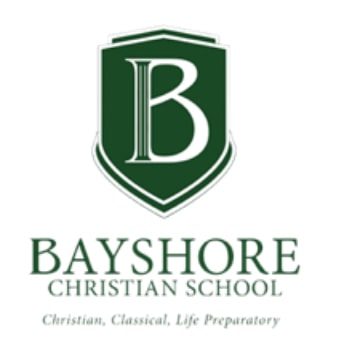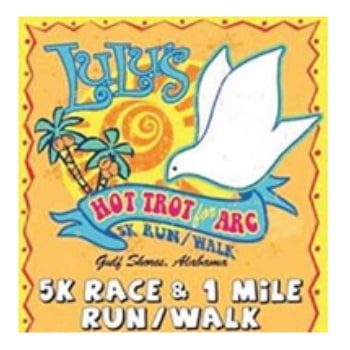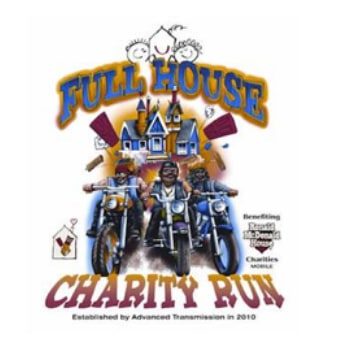 Since 2001, BIS has been lending a helping hand to important causes and organizations. Today, our community service and support has grown even stronger. We've worked with a number of non-profits to raise awareness and donations. At the end of the day, we realize that our business is only as strong as the community that encompasses it. That's why we choose a different cause every quarter to dedicate time and resources.