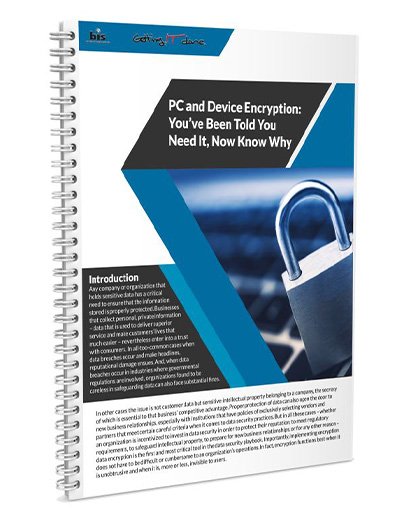 Keep Your PC and Devices Safe. Too often the methods and reasons for encryption are misunderstood. Learn the facts with this free guide.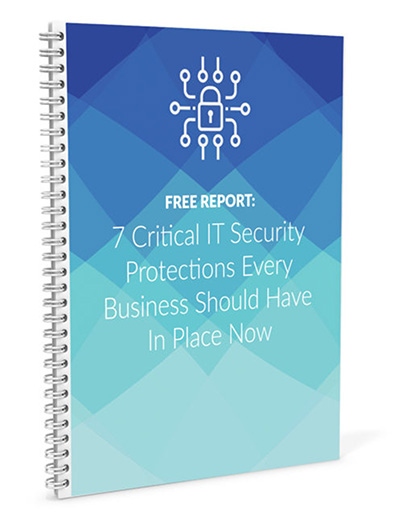 Protect Your Business From Cybercrime, Data Breaches and Hacker Attacks With This Free Guide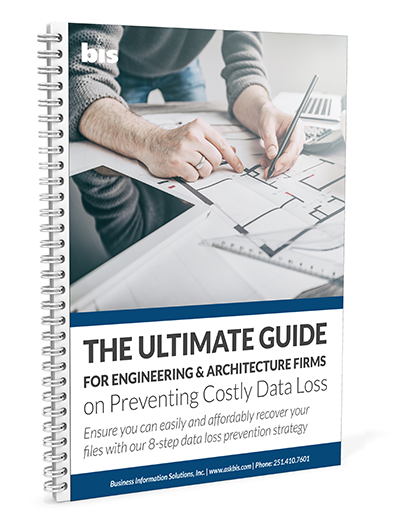 New Guide for Architecture and Engineering Firms Reveals How to Prevent Costly Data Loss
For Gulf Coast Engineers and Architects Who Want
 Ensure Files Can Be Easily and Affordably Recovered…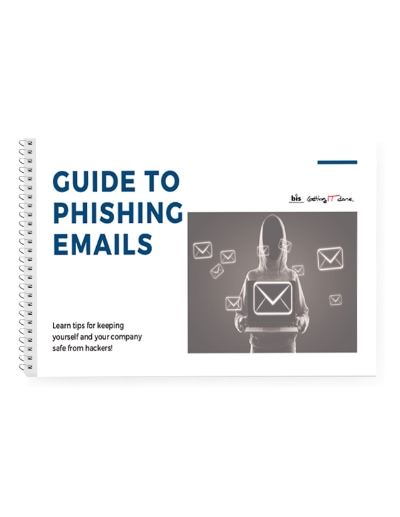 New Guide for Businesses on Phishing Emails. For Any Business Who Wants to Spot a Phishing Email Before It's Too Late…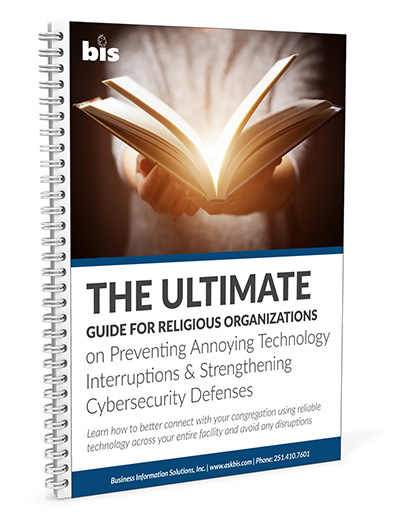 The Ultimate Guide for Religious Organizations on Preventing Annoying Technology Interruptions & Strengthening Cybersecurity Defenses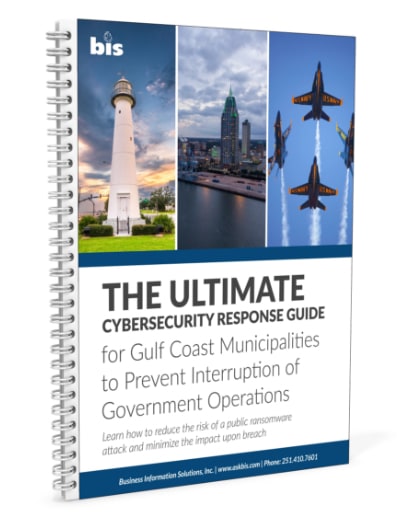 The Ultimate Cyber Security Response Guide For Gulf Coast Municipalities to Prevent Interruption of Government Operations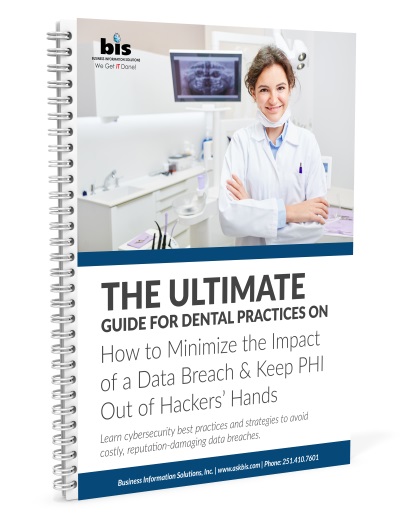 The Ultimate Guide for Dental Practices on How to Minimize the Impact of a Data Breach & Keep PHI Out of Hackers' Hands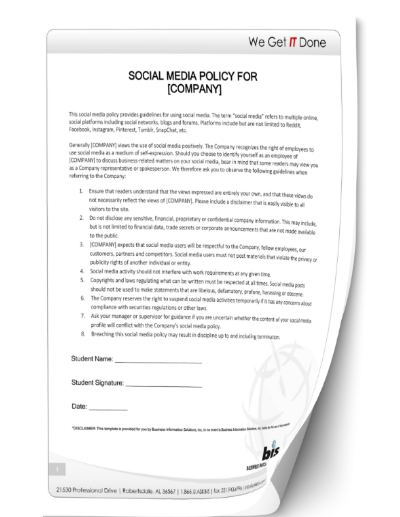 Social Media Policy For Your Employees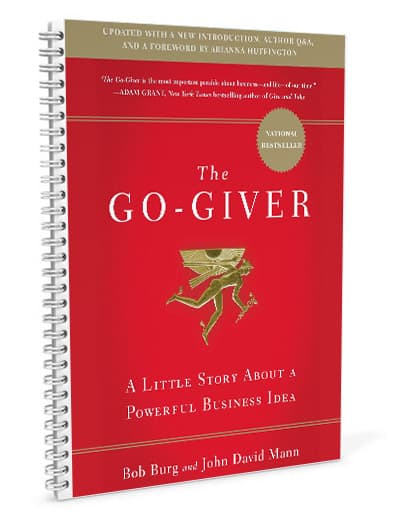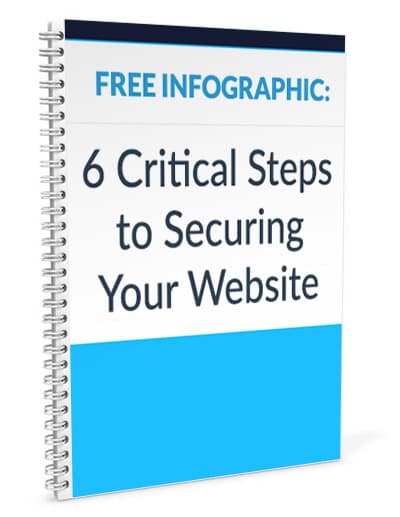 6 Critical Steps to Securing Your Website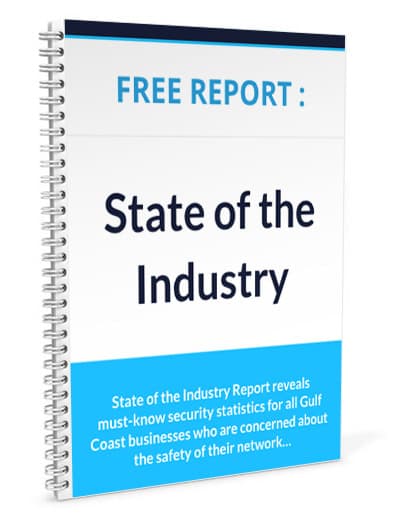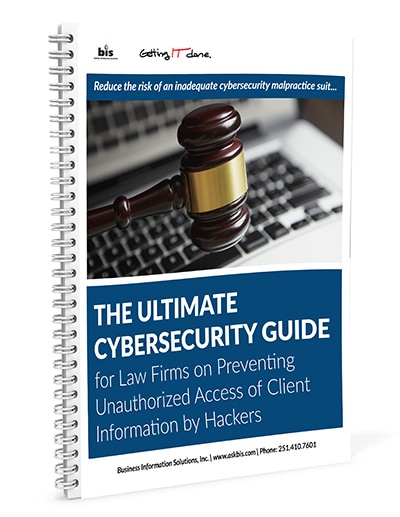 The Ultimate Cybersecurity Guide for Law Firms on Preventing Unauthorized Access of Client Information by Hackers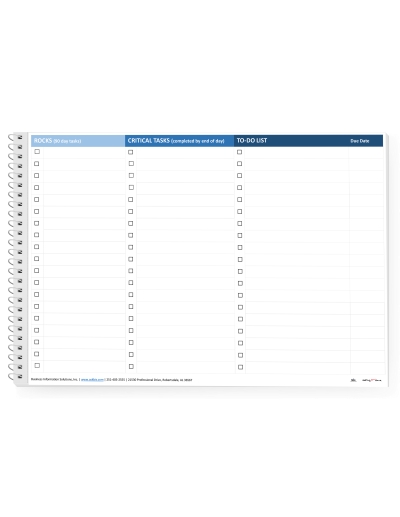 To-Do List Template for Gulf Coast Organizations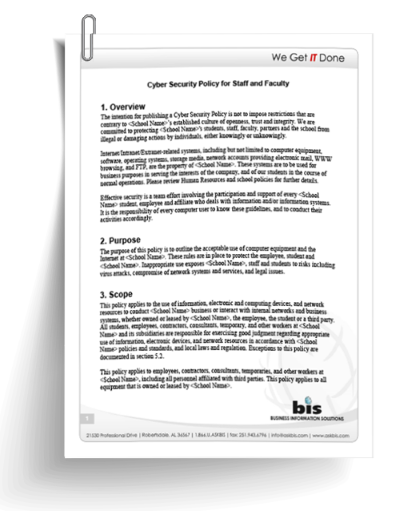 New Cyber Security Policy Template for School Staff & Faculty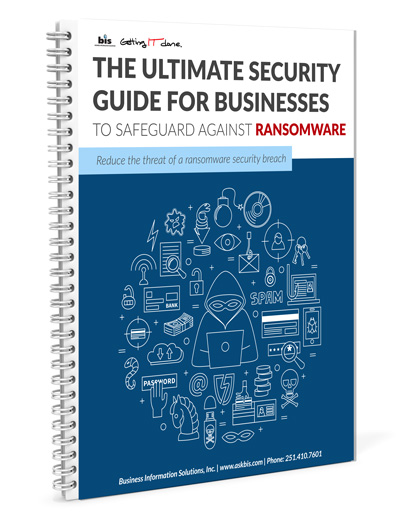 The Ultimate Security Guide for Businesses to Safeguard Against Ransomware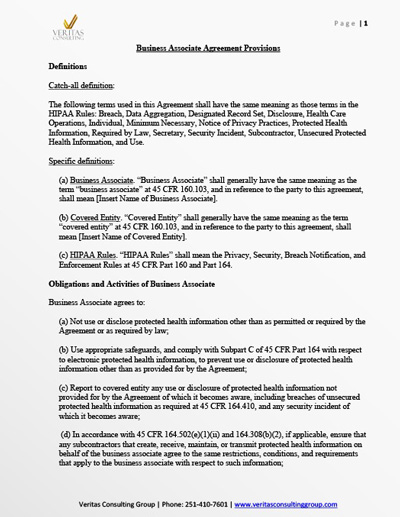 Business Associate Agreement Template for Healthcare Organizations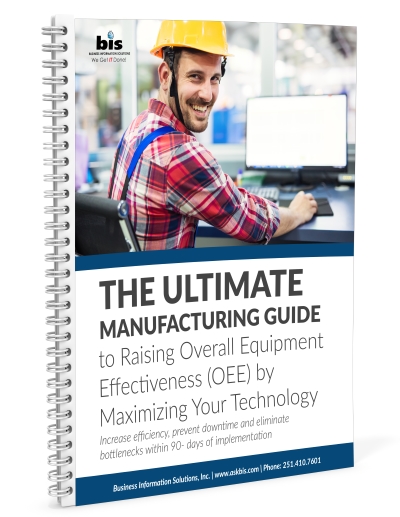 The Ultimate Manufacturing Guide to Raising OEE by Maximizing Your Technology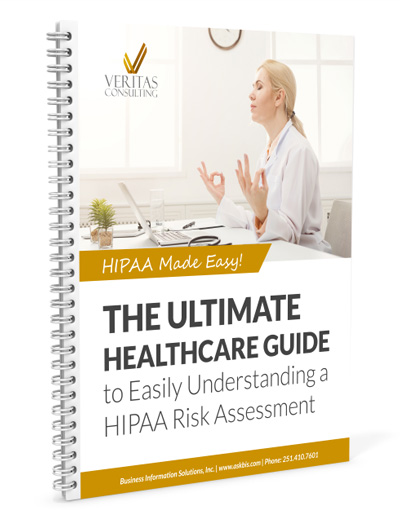 The Ultimate Healthcare Guide to Easily Understanding a HIPAA Risk Assessment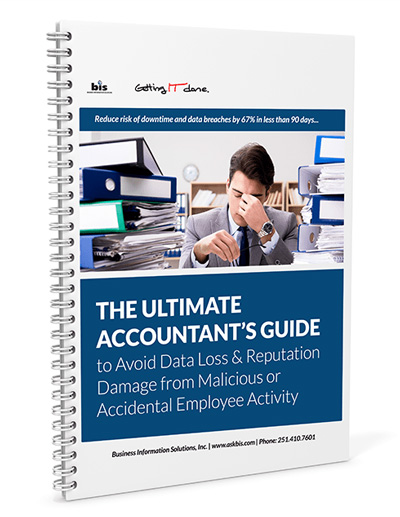 The Ultimate Accountant's Guide to Data Loss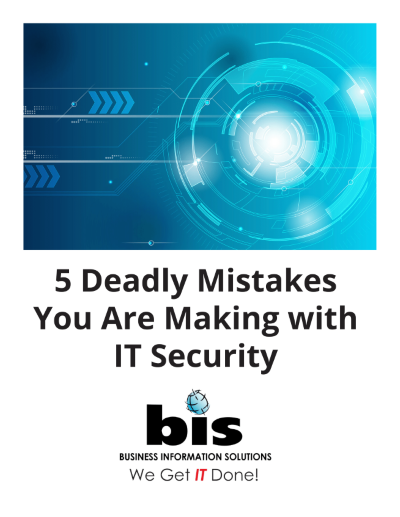 5 Deadly Mistakes You Are Making with IT Security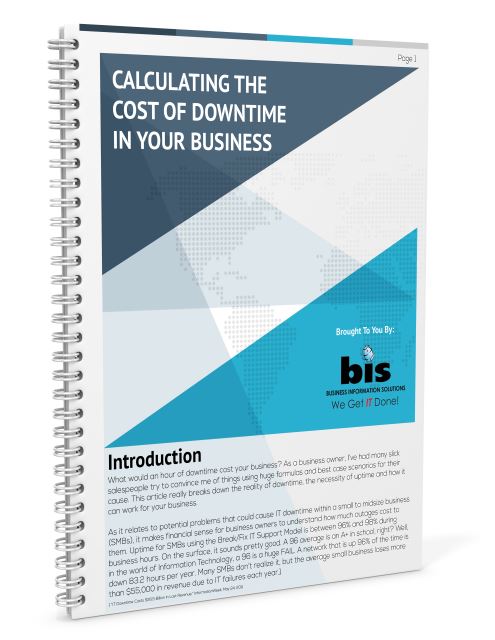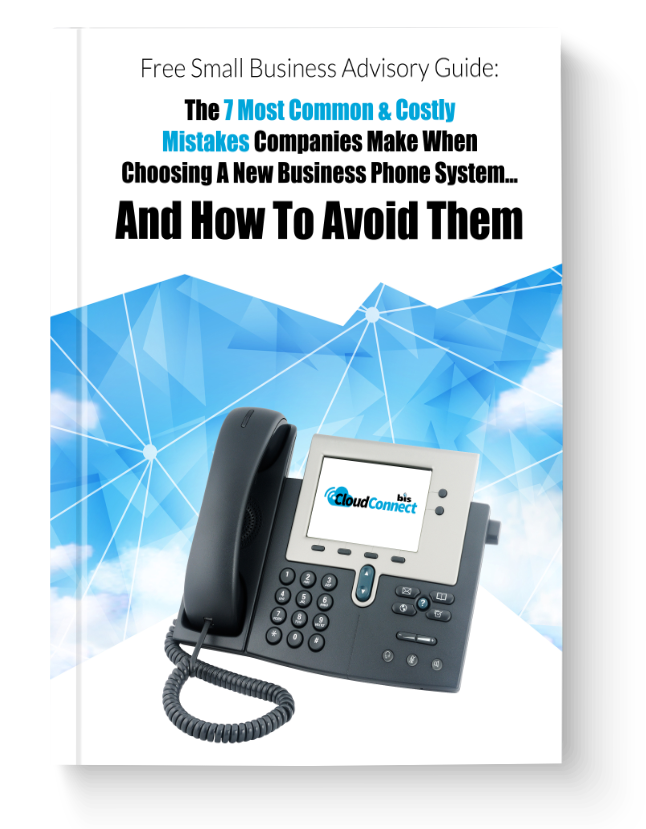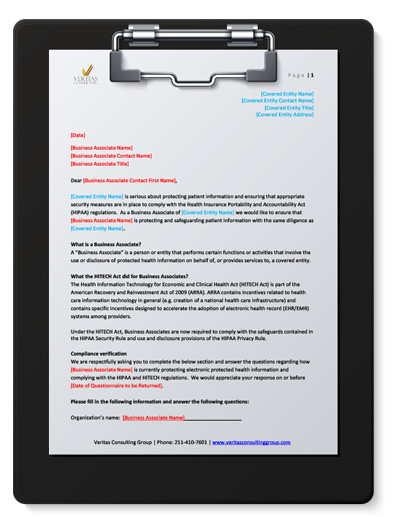 Business Associate Compliance Checklist for Healthcare Organizations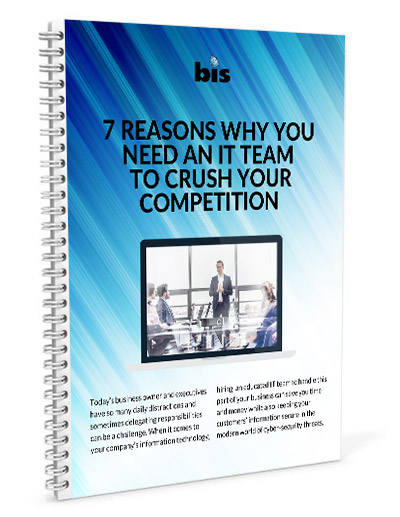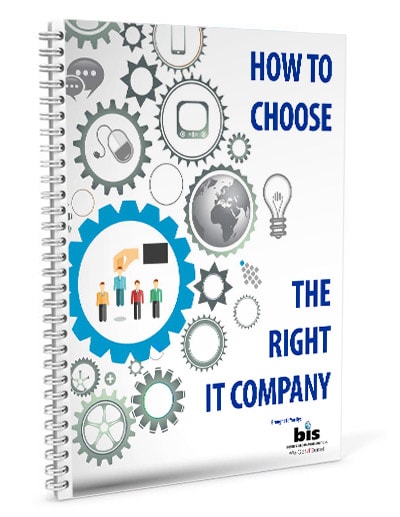 Do You Know How to Choose the Right IT Company?