Attention Business Owners:
Download Your FREE
Internet Usage Policy
Protect your company with our free policy!
Valued at $199.99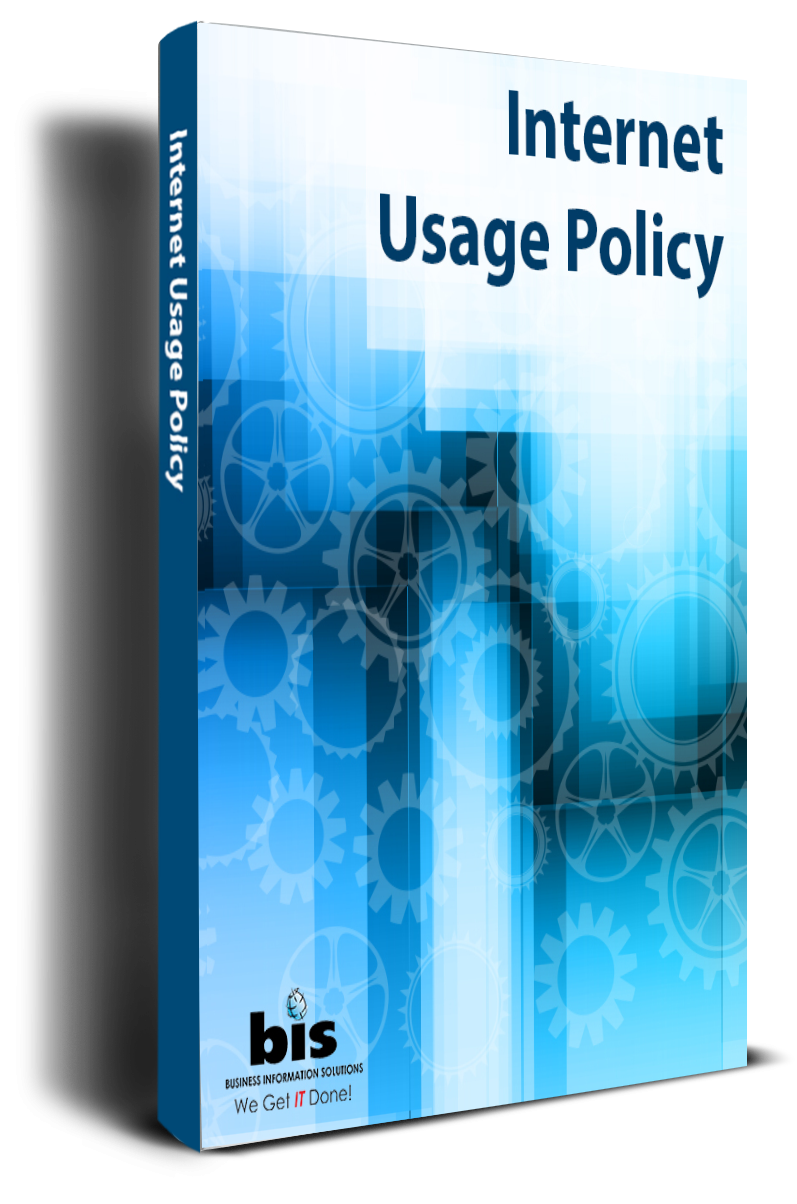 Internet and email have become essential tools for business, but many companies are finding employees are using these tools to waste time while on the clock. Not to mention, put your company at risk of a security breach!
To reduce the risk and minimize non-productive activities, business owners must implement an Internet Acceptable Use Policy. Our downloadable policy specifically outlines rules of online behavior and prohibited uses as well as penalties for violations of the policy, including security violations and vandalism of the system.
Common rules in our policy include:
All sensitive or confidential data must be encrypted before an employee sends it out across the Internet.
A restriction on sharing confidential company information including client and employee information. With social media as popular as it is, you don't want an employee writing all about the latest company scandal on their Facebook page; it's just not good for business!
REMEMBER: An Internet Use Policy is a good first step, but it's only half the story.
---
Here's What Other Local Businesses Have to Say
About Business Information Solutions
"Business Information Solutions Has Saved Me Both Time And Money…"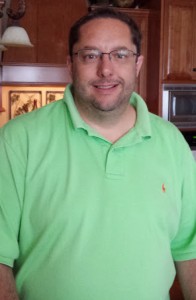 "Business Information Solutions has saved me both time and money. By managing my network, it frees me up to work on my business which allows me to be more profitable in the long run. Because of the great quality service Business Information Solutions and BIS Office Systems provides Ashland General Agency, I would and have recommended both companies to my colleagues."
Greg Welch, Owner
Ashland General Agency
"…We No Longer Have To Worry About Being "Down" For Hours Or Days…"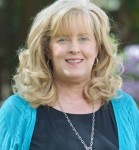 "With the IT services that BIS provides, we no longer have to worry about being "down" for hours or days with issues. Calls and work orders are responded to very quickly and efficiently."
Valerie Shantazio, Operations Director
Distinguished Young Women