Download Our Free Guide to Help You Make Your Decision!
Transitioning to a new IT company can either be easy or hard depending upon the provider you choose. If you don't do your research and ask plenty of questions, you could end up stuck with a terrible IT partner in a multi-year contract.
Use our guide to assist you in making the right choice. It includes 21 questions to ask an IT company before hiring them and four common mistakes people make when selecting their new provider.
Fill in the form below to download your guide.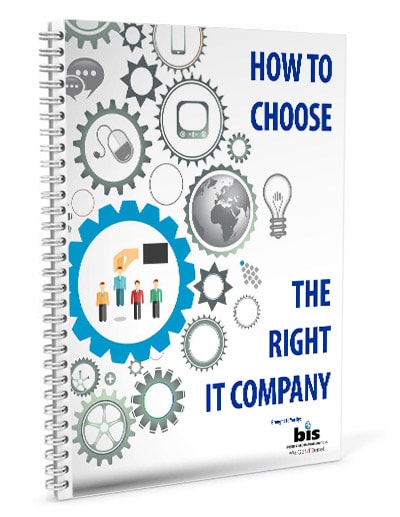 Download Your Free Guide:
How to Choose the Right IT Company