Thanks for Booking Your Discovery Meeting!
We Are Excited To Meet With You!
In anticipation of our upcoming discovery meeting, we have compiled some information for you that we have found to be extremely helpful including:
How Our 3-Step Discovery Process Works at BIS
An infographic on how technology is impacting your entire organization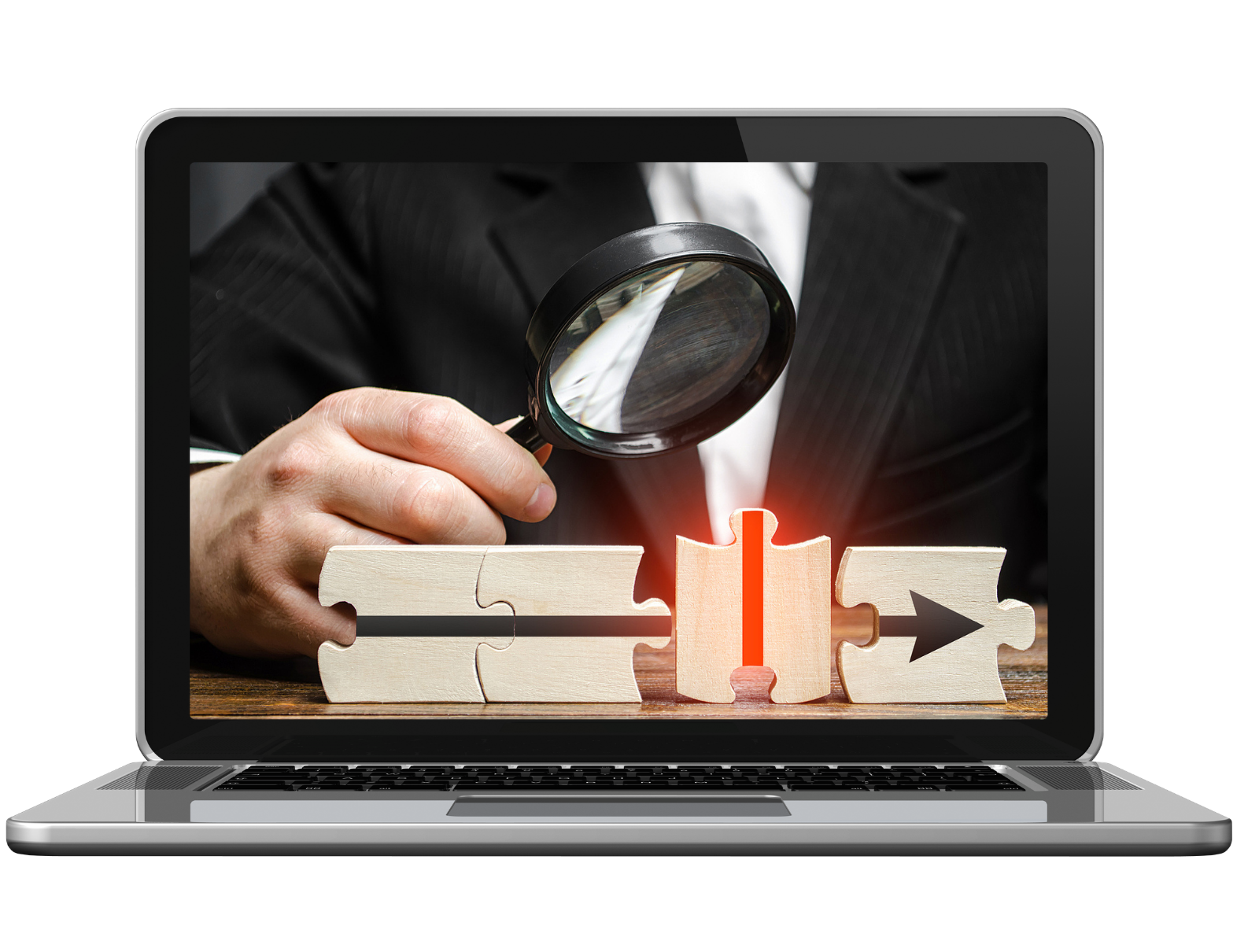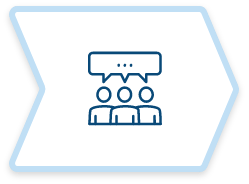 Meet with a BIS Technology Consultant to Discuss Your Network Slowness & Productivity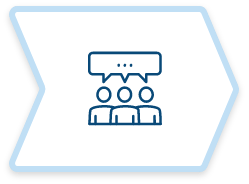 Schedule Your Network Walkthrough to Determine the Root Cause of the Slowness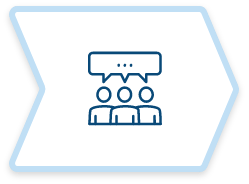 Receive a Presentation of Our Findings for You and Your Entire Leadership Team
DO YOU KNOW HOW SLOW TECHNOLOGY IS
IMPACTING YOUR ENTIRE ORGANIZATION?
See industry statistics when it comes to outdated and slow technology within your entire organization. You may not realize all the different departments it's impacting including sales, client retention and employee retention. You can download the document below.
See What Other Gulf Coast Businesses Are Saying About Us...
"Cheaper Is Not Always Better! In Most Cases, It's Actually Worse!"
With the 24 hour sentinel monitoring, I can sit back and wait on Business Information Solutions to tell me if something needs to be upgraded or if a backup fails. I'm no longer constantly checking for errors and problems on our network and servers.
"With The New Replacements, Prompt Service and Extraordinary Care BIS Has Given Us, We're Able To Focus More On Our Patients And Less On Computer Problems!"
BIS has made it where I'm not the one having to go around checking each machine to make sure it meets HIPAA laws. That's what I have BIS for!
"Staff Morale Has Gone Up Because I Receive Less Complaints
About Our Network"
Staff morale has gone up because I receive less complaints about our network.
Auto Craft Collision Center
We've saved 40-50 hours per month on inside labor since we no longer have to figure out the problem and learn how to fix it.
"Since Going with Business Information Solutions, We've Had No Crashes!"
I don't know where we would be if Business Information Solutions was not monitoring our system or us. Since going with them, we've had NO CRASHES.
"We No Longer Have to Worry About Being 'Down' for Hours!"
With the IT services that Business Information Solutions provides, we no longer have to worry about being 'down' for hours or days with issues. Calls and work orders are responded to very quickly and efficiently.