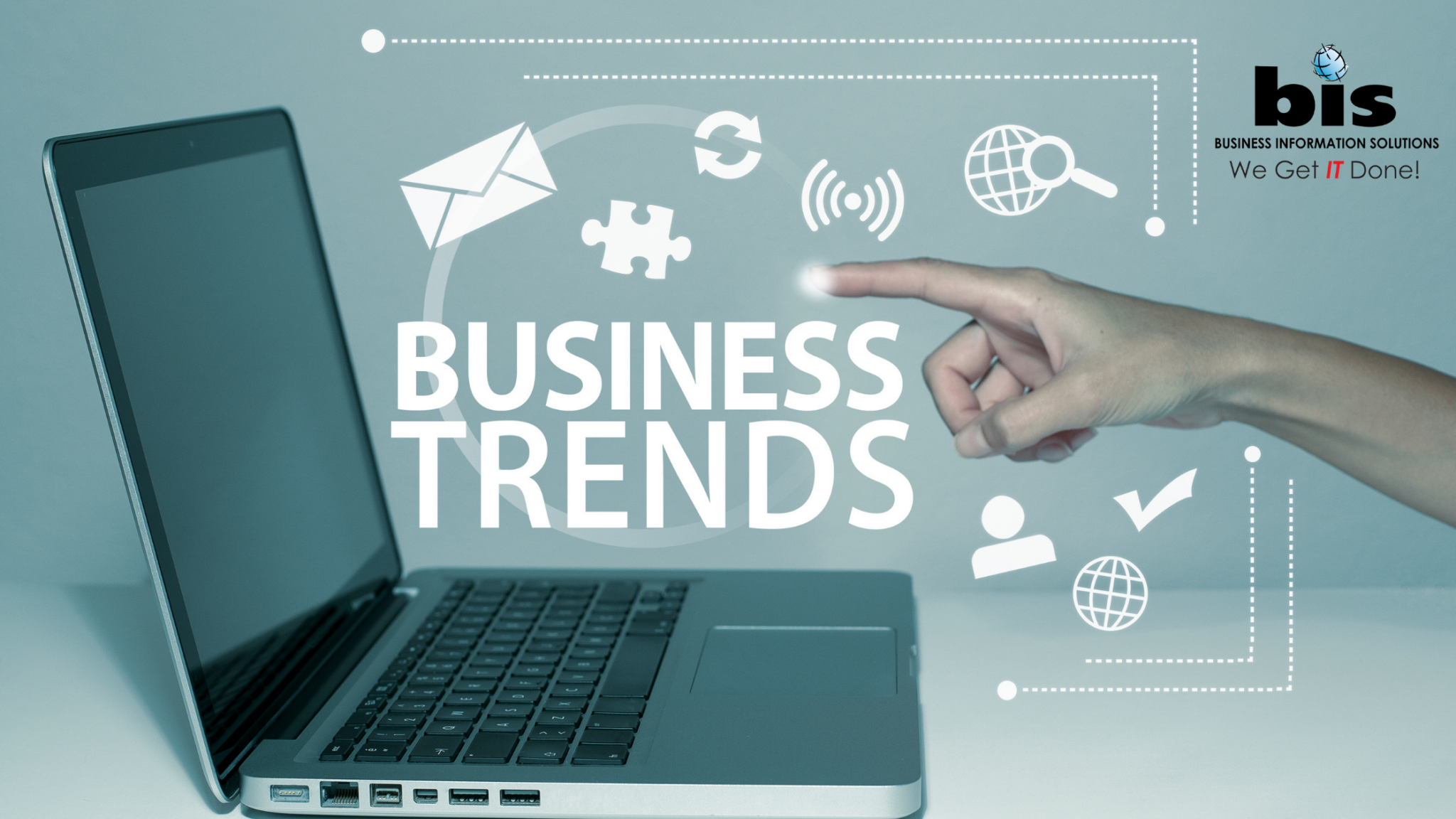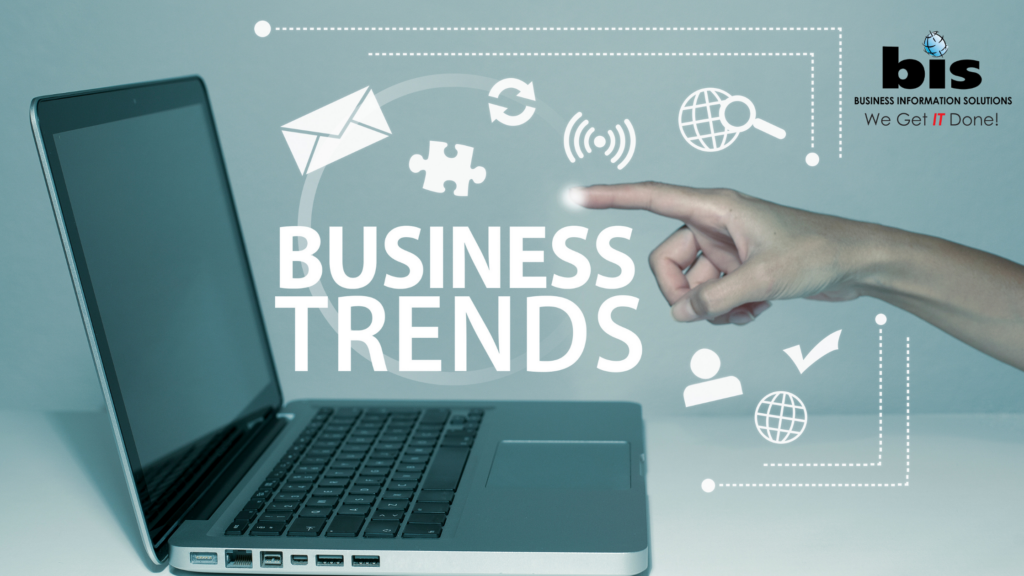 The last few years have brought big changes to the business world. From grappling with a global pandemic to shifting political power to climate change and rapid shifts in consumer focus, businesses have had to contend with enormous challenges that required swift adaptability – a trait many businesses struggle with.  
To put it bluntly, the world is changing fast – and businesses must change with it. Unlike clothing fads or the latest TikTok challenge, following trends in business is an important step in staying relevant and ensuring your business can remain strong and resilient. As 2022 promises to bring its own set of challenges, here are five business trends experts predict will be crucial in keeping companies afloat.  
Sustainability
Climate change has become a hot topic over recent years, and more consumers than ever are trending towards conscious consumption. No longer content to sacrifice the planet for their favorite products, today's consumers are willing to search longer and pay more to support brands that focus on sustainability. 
From prioritizing eco-friendly packaging and products to decarbonizing the supply chain, there are numerous ways businesses can seek to reduce or eliminate their environmental impact in 2022 – and those who don't may quickly fall behind.  
Artificial Intelligence (AI)
The concept of intelligent machines replacing human workers has long been the stuff of sci-fi movies, but it's now a reality businesses must face in 2022. While you probably won't be replacing your receptionist with a robot anytime soon, artificial intelligence (AI) is being used in more applications than ever before, from AI-based cybersecurity to self-driving vehicles to household appliances and more.   
As a business, you'll need to be prepared to analyze how Ai can best benefit your brand or operations. That could be as simple as installing a chatbot for online customer service or as complex as employing back-end automation to improve efficiency and enhance workflow. 
Authenticity
It's time to say goodbye to sales-based marketing (if you haven't already). Today's consumers want to get behind brands they can relate to, which means businesses that are concerned about more than pushing products and turning a profit. People are now seeking more personal connections with brands, giving rise to authenticity as a business trend in its own right. In 2022, successful brands will focus on sharing stories and content that feel authentic and display important human qualities like honesty, compassion, humility, transparency, etc. 
Changes in Company Culture
Many of the changes Covid-19 brought to businesses are here to stay. Flexible and remote working will soon be the status quo, and businesses that are unable or unwilling to get onboard will find it hard to get or retain top talent.  
Beyond flexible working, employees are increasingly focused on company cultures that align with their personal values. Businesses will need to stay on top of emerging trends in workplace demands as more employees seek to work with companies that prioritize things like wellness, work/life balance, community engagement and more.  
Cryptocurrency
Rather than fading out, cryptocurrencies like Bitcoin are only getting bigger. Experts predict that cryptocurrency will become more widely accepted as payment in 2022, and more countries will begin adopting it as legal tender. This means businesses – especially those in e-commerce – may soon face losing sales if they don't offer cryptocurrency options.   
In addition to these five business trends, 2022 will also bring evolving trends in technology that business owners must be ready for. From more complex cybersecurity to increased digitization, Business Information Solutions (BIS) can help you prepare to survive and thrive in 2022 and beyond. Contact us today!  
Is Your Company Ready to Migrate to Microsoft 365 for a More Productive 2022?
Take our quiz below to find out if it's the right time.
ADDITIONAL RESOURCES
CONTACT INFORMATION:
Phone: 251-405-2555
Email: support@askbis.com
Phillip Long – CISSP, CEO of BIS Technology Group, along with his team of marketing and information technology experts, will walk you through an overview of what your business should be doing to protect your data and plan your digital marketing strategies.