Robertsdale, AL – Business Information Solutions, a leading IT Support Provider specializing in comprehensive IT solutions for businesses across the Gulf Coast, is thrilled to announce Mitch Carlson as its new Chief Operating Officer (COO). In this role, Carlson will be responsible for supporting CEO Philip Long in executing a new strategy and vision for the company by developing and overseeing its day-to-day operations.
Carlson, a skilled IT professional and retired U.S. Navy veteran, joins BIS with over 30 years of experience in the IT industry. He has held multiple roles in operational leadership, including IT Director of an overseas communications facility and IT Manager for a Network Operations Center. Through his prior positions, Carlson has developed skills in Project Management, Network Accreditation, Design and Installation, Contract Negotiations, and Personnel and Material Management.
"Mitch's wealth of industry experience makes him an outstanding fit for our future vision," said Philip Long, CEO of BIS. "His diverse skills make him uniquely qualified to lead BIS into a future built on innovative technologies and operational excellence."
"When I learned about Philip's vision for the company, I knew I had to be part of it," says Carlson. "I'm excited to help BIS stand out as a Managed Services Provider (MSP) in terms of support, innovation, and strategic partnerships, while also getting the chance to guide and mentor our future leaders."
[youtube https://www.youtube.com/watch?v=u0QBs2bFLBI]
About Business Information Solutions
Business Information Solutions, Inc. (BIS) is a full-service, local IT firm founded in 2001 that specializes in comprehensive IT solutions to businesses on the Gulf Coast. Learn more by calling 251.410.7601 or visiting askbis.com. BIS is based in Robertsdale, AL.
---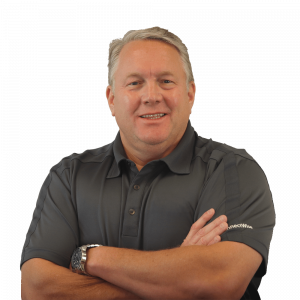 Phillip Long – CISSP, CEO of BIS Technology Group, along with his team of marketing and information technology experts, will walk you through an overview of what your business should be doing to protect your data and plan your digital marketing strategies.
You may reach out to us at:
Phone: 251-405-2555
Email: support@askbis.com
.