Robertsdale, AL – Business Information Solutions, Inc. (BIS), a leading IT Support Provider specializing in comprehensive IT solutions for businesses across the Gulf Coast, is thrilled to name Rick Bullard as Chief Technology Officer (CTO). As CTO, Bullard will be responsible for the overall management and development of the company's technology roadmap, ensuring that all products, services, and infrastructures align with company goals and growth initiatives.
"Rick not only has great IT skills, but he also knows how to satisfy our technology requirements while motivating our staff and making raving fans of our clients," said Philip Long, CEO of BIS. "These are skills largely missed by most Chief Technology Officers, and I know they will give BIS a competitive advantage in the marketplace."
Bullard brings over 20 years of experience in the IT industry to his new role with BIS. Through his prior positions, Bullard has provided dedicated IT support for clients across a variety of markets, including healthcare, legal offices, entertainment, manufacturing, and large industrial operations.
"I'm thrilled to join a team that has both the talent and the values needed to succeed in an industry as pivotal as IT," said Bullard. "During several initial discussions with Philip, I learned that we share very similar philosophies on client service, IT as an asset, security, and, most importantly, his passion to take care of the BIS family."
[youtube https://www.youtube.com/watch?v=y5SYek1upqM]
About Business Information Solutions
Business Information Solutions, Inc. (BIS) is a full-service, local IT firm founded in 2001 that specializes in comprehensive IT solutions to businesses on the Gulf Coast. Learn more by calling 251.410.7601 or visiting askbis.com. BIS is based in Robertsdale, AL.
---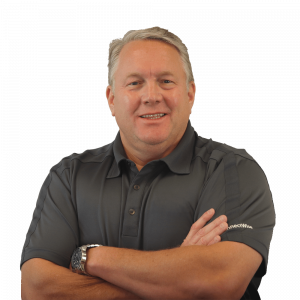 Phillip Long – CISSP, CEO of BIS Technology Group, along with his team of marketing and information technology experts, will walk you through an overview of what your business should be doing to protect your data and plan your digital marketing strategies.
You may reach out to us at:
Phone: 251-405-2555
Email: support@askbis.com
.