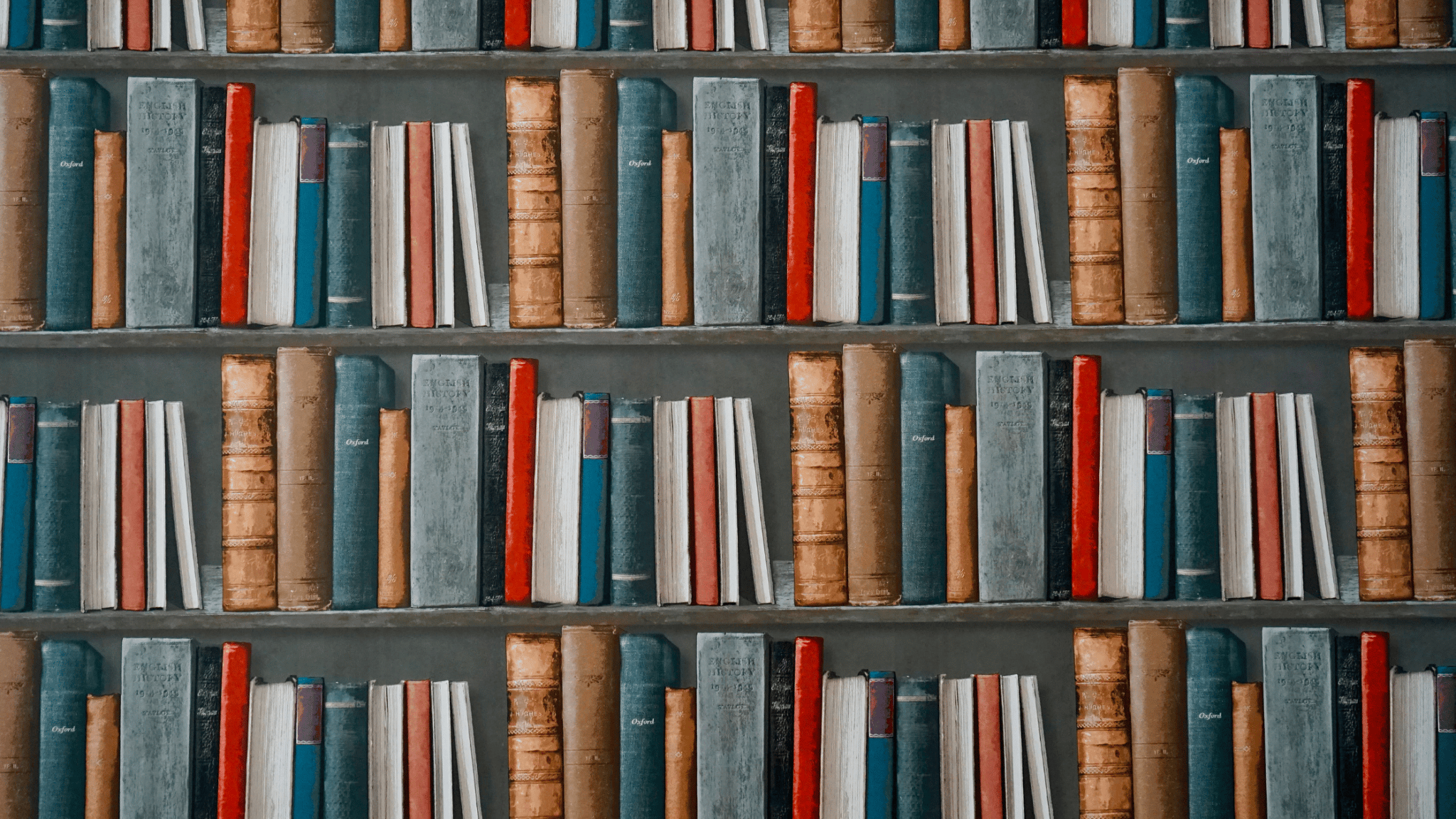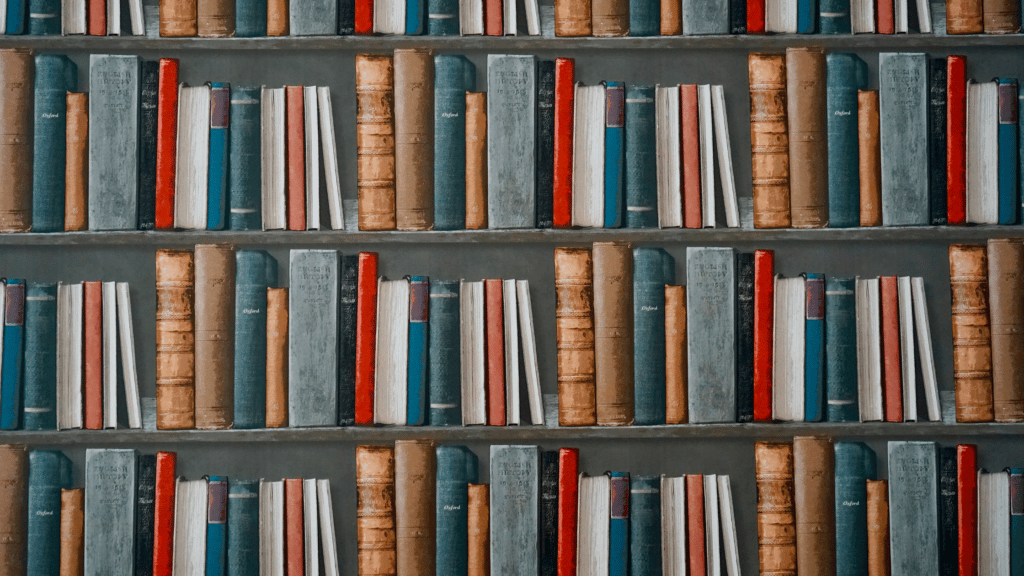 "Not all readers are leaders, but all leaders are readers." This quote by Harry S. Truman resonates with Phillip Long, CEO of Business Information Solutions. In fact, reading is extremely instrumental in his role as a business owner because it helps solve business problems and build a stronger company culture.
Here are 10 books that have been instrumental in his evolution to entrepreneur: 
This book helps new and long-time entrepreneurs by overcoming assumptions that can get in the way of starting or running a business. The author Michael Gerber discusses the journey of a business owner from infancy to growing pains and, ultimately, to maturity and success. Throughout the process, he delivers influential lessons. 
#2: Good to Great – Jim Collins
In Good to Great, Jim Collins explains how mediocre businesses are not doomed and they can transition from being a good company to a great one. Yet, many businesses fail to make this change. To help these struggling organizations, he provides examples of businesses who failed and succeeded.
#3: Traction – Gino Wickman
Traction has been an instrumental book for many business owners as it's based on the Entrepreneurial Operating System® (EOS) model. This book focuses on six components including Vision, People, Data, Issues, Processes and Traction. Each component gives specific instructions on how to effectively operate a business and eliminate bottlenecks. 
#4: 12 Rules for Life: An Antidote to Chaos – Jordan Peterson
In this self-help book, Jordan Peterson, a renowned psychologist, highlights what he believes to be essential life advice. He goes through his twelve profound rules that cover discipline, adventure, responsibility and freedom. 
Simon Sinek started a work revolution that has inspired millions of leaders to find purpose at work and within their company. This book pushes executives to ask "why" and find the answer. Through this philosophy called The Golden Circle, it shows leaders have so many similarities from how they communicate to how they think. Businesses can use these commonalities to become better and more successful if they just start with the "why." 
Meditations is a collection of Marcus Aurelius' writings that inspires people using his own journey of self-improvement. These quotes are insightful and can be used to motivate employees.  
#7: Legacy – James Kerr
This sports book by James Kerr looks at one of the world's most successful sports teams, the All Blacks. What was their secret to success? He reveals how individuals and organizations can use these fifteen powerful, leadership, lessons inspired by the All Blacks to find success themselves. 
The Go-Giver tells a story of a man named Joe who is ambitious and wants to be successful. He is what many would call a "go-getter." Desperate to land a big sale, he gets advice from Pindar, the legendary consultant also known as the Chairman. Pindar shows him how "go-givers" use the power of giving to add value to their lives and others while also receiving unexpected returns. 
Stephen Covey has been truly inspirational to many people. In his book, he discusses his principles for growing both personally and professionally. 
Darren Hardy discusses how everyday decisions can compound and lead to failure or success. From losing weight to running a business, this step-by-step book gives individuals the principles they need to make small decisions that can lead to great returns.  
Want to Meet with Phillip About Leadership?
Book a time on his calendar below.
ADDITIONAL RESOURCES
Phillip Long – CISSP, CEO of BIS Technology Group, along with his team of marketing and information technology experts, will walk you through an overview of what your business should be doing to protect your data and plan your digital marketing strategies.
You may reach out to us at:
Phone: 251-405-2555
Email: support@askbis.com