Video Training Course
42 Weeks of Security Tips
Welcome to our educational video series on the 42 weeks of security. This series focuses on all types of security for businesses. It is intended to help business owners keep their company secure from all of the threats out there.
Lessons
NEXT: Want more from Phillip? Check out our BIS University here!
About the Phillip Long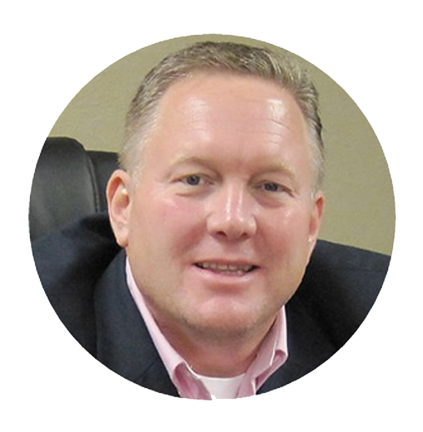 Phillip Long is the CEO of BIS Technology Group, a Certified Information Systems Security Professional (CISSP – certification formally approved by the Department of Defense) and author of Everything You Must Know About Choosing an IT Company…But Your IT Guy Will Never Tell You. Phillip has more than 15 years of experience in the technology field.
Level: Beginner