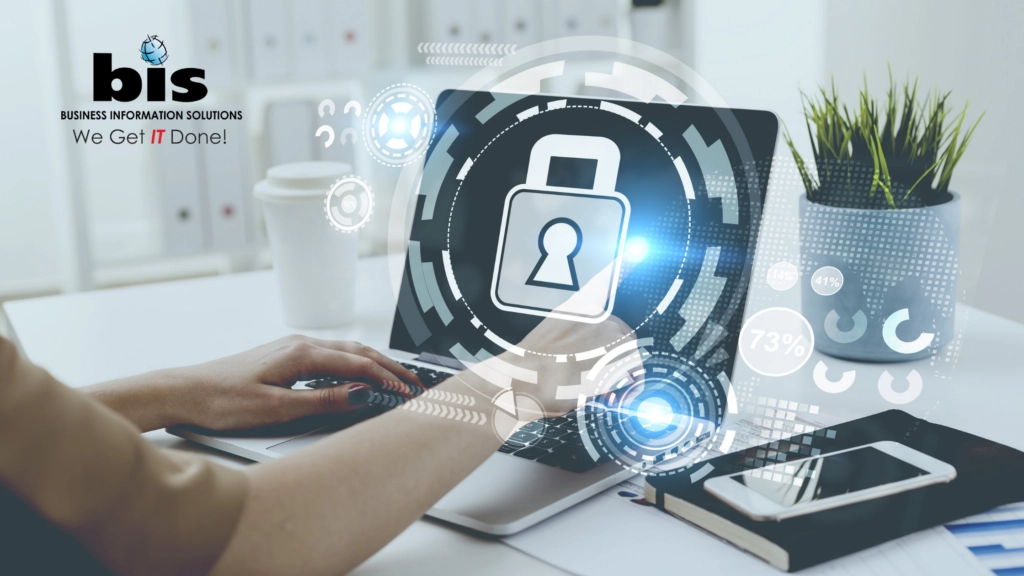 Thanks in part to the pandemic, the number of remote workers has significantly increased. This rapid growth caused many organizations to forgo proper security measures in lieu of productivity, even going as far as letting employees use their personal devices for work. 
Instead of exploiting network vulnerabilities, hackers saw more success in targeting unsuspecting and unprepared end-users through vulnerable endpoints. In fact, 95% of SMB threats originate at the endpoint now. Unfortunately, basic security protections, such as antivirus, won't stop cyber criminals from infiltrating endpoints. That's where Endpoint Detection and Response comes in.
What Is Endpoint Detection? 
First, let's break down what an endpoint is… An endpoint is a device, like a tablet or laptop, that communicates back and forth with a network. Since network security does not extend to endpoints, organizations now need another layer of protection to secure those endpoints from being exploited.  
Endpoint Detection and Response defends against threats in real-time by isolating infections and remediating the issue using the latest in Artificial Intelligence (AI). 
Why Do You Need Endpoint Detection and Response?
There are a multitude of reasons why a business needs endpoint detection in today's threat landscape. Some include:
Allowing employees to work remotely. 

Implementing Bring-Your-Own-Device (BYOD) policies.

Preventing data loss due to breaches. 

Lowering risks by detecting unnoticed threats that live on the network.

Maintaining a good reputation with clients through rapid response to a security incident with little impact on business.
What Do You Need from Your IT Firm?
All organizations should have endpoint detection and response implemented by their IT firm. If a technology company has not recommended this layer of security, then it's time to implement the Zero Trust relationship with them.
Every IT firm SHOULD: 
Provide proof that endpoint detection and response is installed

Review threats that are being mitigated

Ensure the product has real-time alerts

Set up endpoint detection and response to isolate devices upon infection

Have an in-house Security Operations Center (SOC) that proactively monitors alerts 
How Does Rampart Endpoint Detection and Response Work?
BIS uses endpoint detection and response to mitigate endpoint penetrations quickly. They also:
Replace traditional antivirus with static AI technology that analyzes files to prevent malicious files from being opened

Utilize behavioral AI technologies

Limit user interference through minimal system resources

Help maintain compliance and enterprise security standards

Reduce the impact of ransomware through a built-in "rollback" feature
Book Your Discovery Meeting Today!
If you have concerns about cybersecurity, book an online meeting with Phillip Long, CEO of BIS and cybersecurity expert.
ADDITIONAL RESOURCES
Phillip Long – CISSP, CEO of BIS Technology Group, along with his team of marketing and information technology experts, will walk you through an overview of what your business should be doing to protect your data and plan your digital marketing strategies.
You may reach out to us at:
Phone: 251-405-2555
Email: support@askbis.com