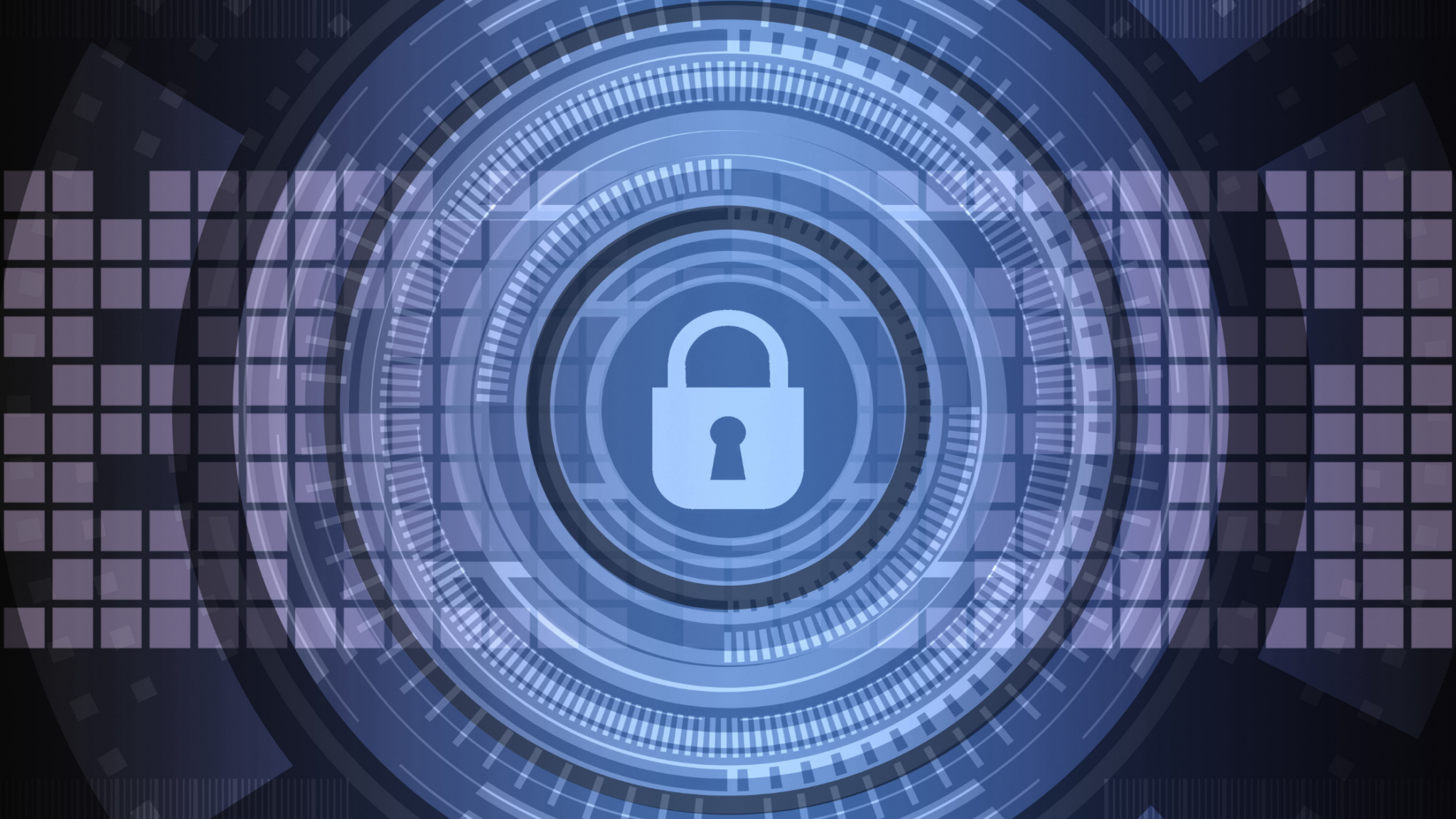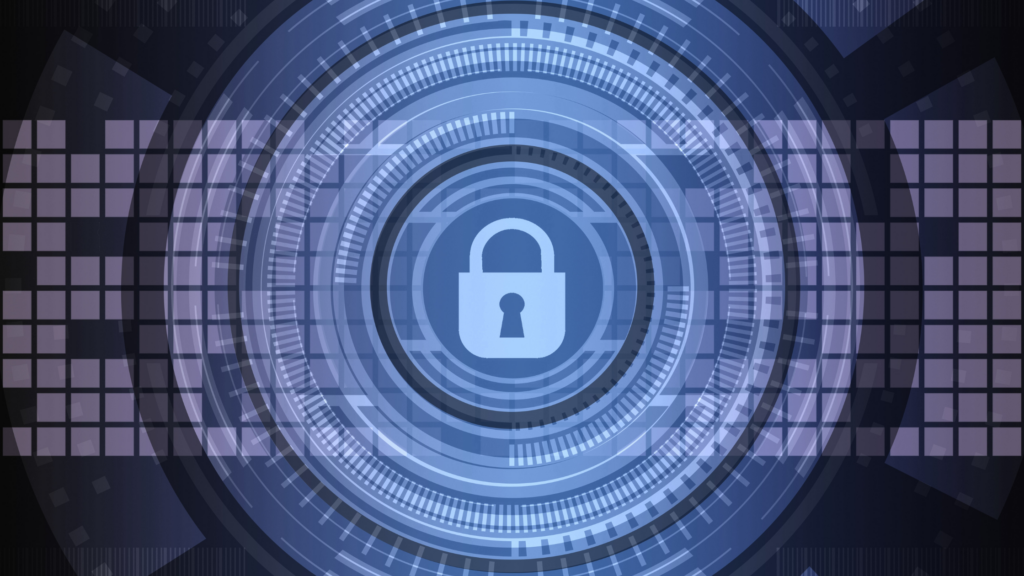 Many Americans are concerned about the Russia-Ukraine war for a number of reasons; and one of those reasons is cyber attacks. As the war rages on and continues to escalate, there has been a documented increase in breaches. This is a very real threat to businesses and individuals alike in the United States. 
So, what can you do to secure your data and avoid a costly attack?
#1: Identify Where All Your Data Resides
If you don't know where your data is located, then how can you actually protect it? You can't! Unfortunately this is semi-common as around 50-60% of organizations have no idea where their data is according to Lee Fisher from Juniper Networks. 
There are many reasons why you need to do it. Here's just a few:
Meet compliance standards like General Data Protection Regulation (GDPR) which puts your company entirely liable whether or not you've outsourced security
Prevent data loss by having everything backed up 
Be prepared when disaster strikes 
#2: Identify the Value of the Data
What types of data are you storing? Is it credit cards or social security numbers? Certain information is more attractive to hackers than others because they can fetch a better price on the dark web such as medical information.
Know the type of data you have so you can know how to store it. 
#3: Review Permissions to Verify Least Privilege
According to BeyondTrust, least privilege means "the concept and practice of restricting access rights for users, accounts, and computing processes to only those resources absolutely required to perform routine, legitimate activities." 
Your staff handles different aspects of the company. Accounting staff need access to financial data while marketers may need to access proprietary information. Each person, depending upon their job, should have different levels of access. 
#4: Determine How Long You Can Work Without Access to Said Data
Can your organization be without its data for a day? A week? Or even a month? Data is the lifeline of your business, especially if you're a medical practice or an engineering firm. Losing it could put you out of business. 
To make sure your organization can still operate, you need to decide just how long you can be without the data and still survive. 
#5: Be Sure You Get Daily Reporting to Ensure Backups Are Successful
Are you receiving reports on the status of your backups? Imagine getting hit with ransomware and you go to retrieve your backups only to find they weren't working. You'd be in serious trouble. As a business executive, you should always "inspect what you expect." Make sure you're getting those reports and know (for a fact) that everything is being backed up properly! 
Business Information Solutions, Inc. can help keep your data secure!
Get Your FREE Dark Web Scan to Know If Your Data Is Secure!
Find out if your information is already out there on the dark web. Schedule a time below to meet with our CEO Phillip where he'll go over your dark web scan results.
ADDITIONAL RESOURCES
Phillip Long – CISSP, CEO of BIS Technology Group, along with his team of marketing and information technology experts, will walk you through an overview of what your business should be doing to protect your data and plan your digital marketing strategies.
You may reach out to us at:
Phone: 251-405-2555
Email: support@askbis.com