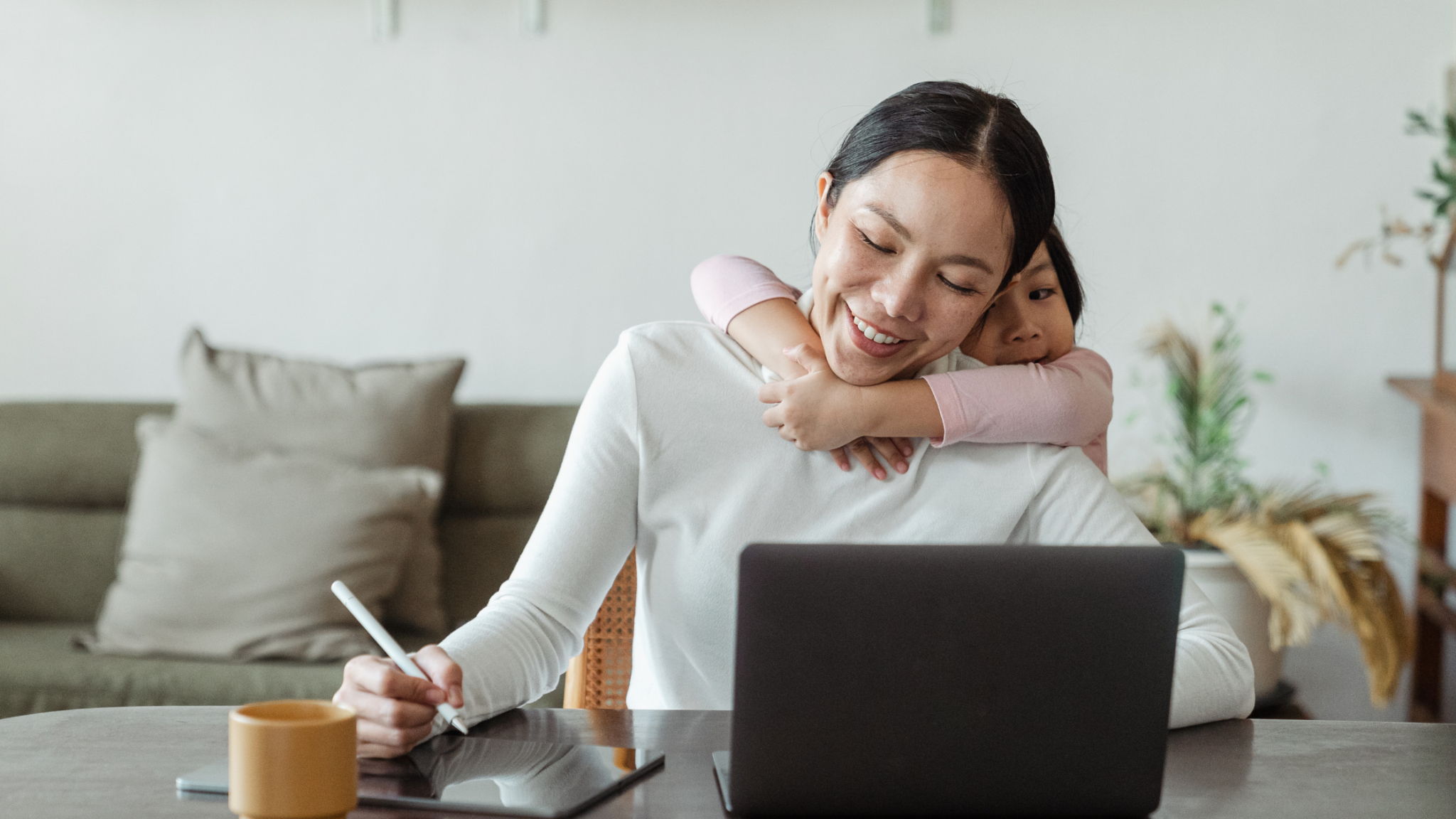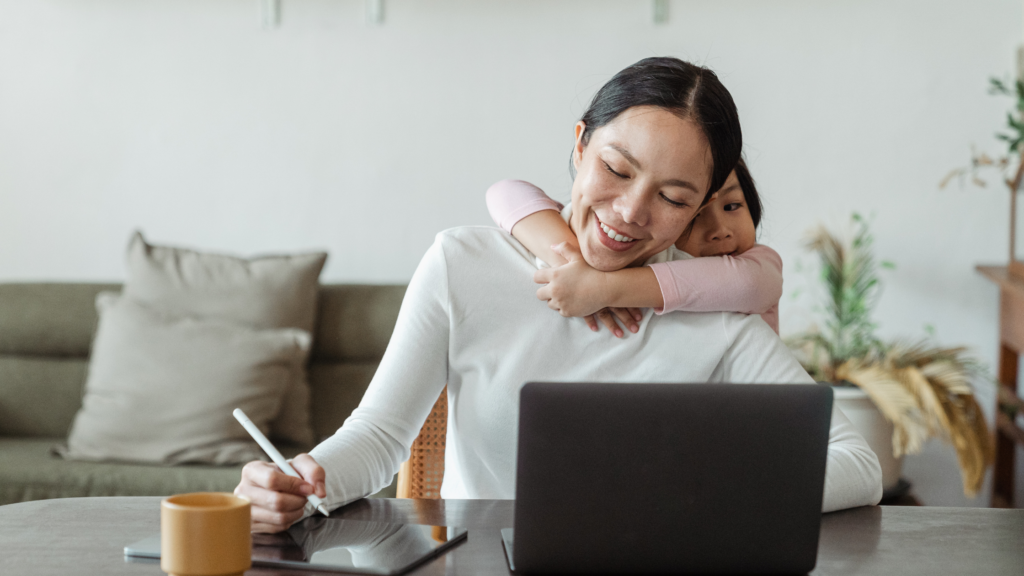 During the pandemic, 70% of full-time employees worked from home. Once it was over, 92% of workers still expected to work from home at least once per week while 80% expected to telecommute 3 days. In fact, 16% of organizations are now fully remote. While many employees may be back in the office, there's always a chance for another pandemic or disaster to strike like a hurricane, so businesses should always have a remote working plan in place. 
While telecommuting has many benefits, there are also some concerns regarding cybersecurity. Without the proper protections in place, remote workers will be susceptible to attacks. 
Don't make these 6 mistakes that could put your business in jeopardy: 
#1: Allowing them to work from home computers with little or no protection
Personal desktops or laptops do not have business-grade security in place. They are extremely vulnerable to viruses, ransomware and other security threats. To prevent this, remote employees should be given a work device with endpoint detection and response deployed as well as web filtering.
#2: Letting them use personal file sync and share programs like Dropbox
DropBox is a big NO! While DropBox is a favorite for many, it's limited on many security features like data encryption, logging, user permissions and password protected sharing. Organizations need a secure file sync program with many capabilities like:
Proactive, security alerts

Backups with revisions and Snapshot feature to restore user data at a certain point

Remote wiping

File and folder locking

Policies for secure share links, enforcing MFA and password changes
#3: Not requiring MFA for remote network access to business networks from home computers
Multi-factor authentication is critical for every person in the organization whether they work from home or not. Sometimes employees who aren't at the office get forgotten and their security protocols aren't enforced. This is one that shouldn't be missed especially if they're accessing business networks through remote network access. 
#4: Not having KPI Metrics in place to know employee is working efficiently
This is a big mistake! Unfortunately, it happens all the time (even in the office) where employees slack off. With no boss in sight, some people may not be as productive. Business owners and executives should have metrics in place for all employees and should "inspect what they expect" to ensure the employee is meeting those metrics. 
There's also softwares out there to track their daily productivity. 
#5: Not backing up the home computer
If your employees ever use their home computer, then it needs to be backed up. While we highly recommend against using their home computer, sometimes there's no other option. In that case, the device needs to be backed up like any other business computer would. 
#6: Allowing home worker to connect through public WiFi
Public WiFi is dangerous and it could also be against compliance guidelines. If you're in a public place, use a secure hotspot to connect to the internet as hackers can compromise public WiFi networks and steal your information. 
Book a Meeting to Discuss Your Remote Employees & a Strategy to Keep Them Safe
Business Information Solutions, Inc. can help you create and implement a successful security strategy for remote working. 
ADDITIONAL RESOURCES
Phillip Long – CISSP, CEO of BIS Technology Group, along with his team of marketing and information technology experts, will walk you through an overview of what your business should be doing to protect your data and plan your digital marketing strategies.
You may reach out to us at:
Phone: 251-405-2555
Email: support@askbis.com